Poetry

Poetry is Rhuar's first love and the only one who really listens. His poems have featured online and in a number of UK magazines including the Recusant, South Bank Poetry, the Delinquent and Gold Dust, as well as live on the UK Poetry Podcast. Check out some recently published poems on the Mediterranean Poetry website,
here
. New poem Kennington Dawn has also been featured on Octavius website,
here
and others are also on Octavius
here
.
EarIy in 2014 Rhuar teamed up with filmakers
Flora Bradwell
,
Alix Taylor
and
Edward Szekely
to put together a poetry film called Just A Pause. Below is a still of a fish jar taken from the film - one of many visceral and often tasty images that feature. Just a Pause won Bronze at the Century Short Film Festival 2015.

Rhuar's
poem, What I Sense, also formed the basis for interpretation by eleven artists whose work was sold as part of the
100% Challenge
charity art exhibition to raise money for the RNIB.
_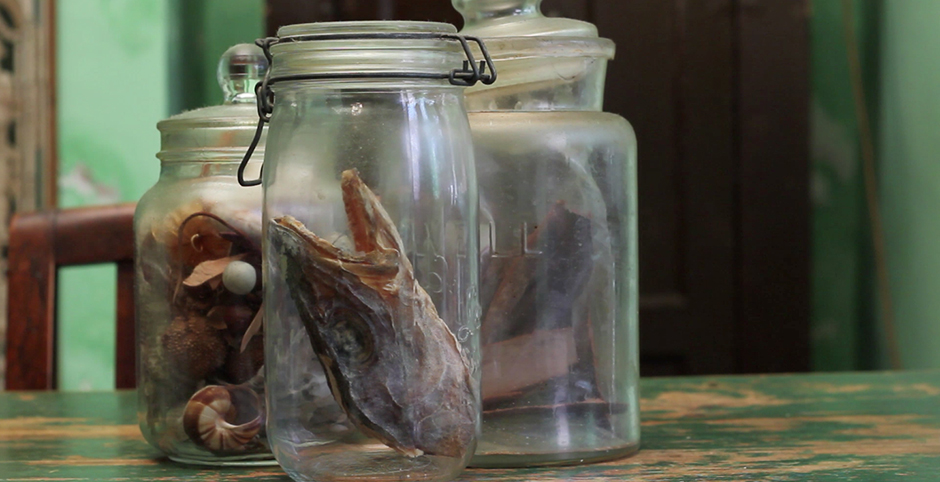 Looking Back

"Look up there at the bird on the dead tree."

My book holds me
longer than it should
before I crane my neck,
the bus climbing and turning
at impossible angles,
the dry hillside
careering with each bend
between sky, sea
and a glimpse
I am to search for.

I discern nothing
but the changing colour
as I recall the relief
of earlier that year
avoiding a chance encounter
with a colleague in Cairo
who it later transpired
had been beneath the same moon.

The bus continues upwards,
its high-pitched diesel engine
excreting vapours
across the collapsing earth behind.